URBAN EDEN MAKE VASES SUPER TOUGH, SO THEY CAN DO THE HARD WORK FOR YOU.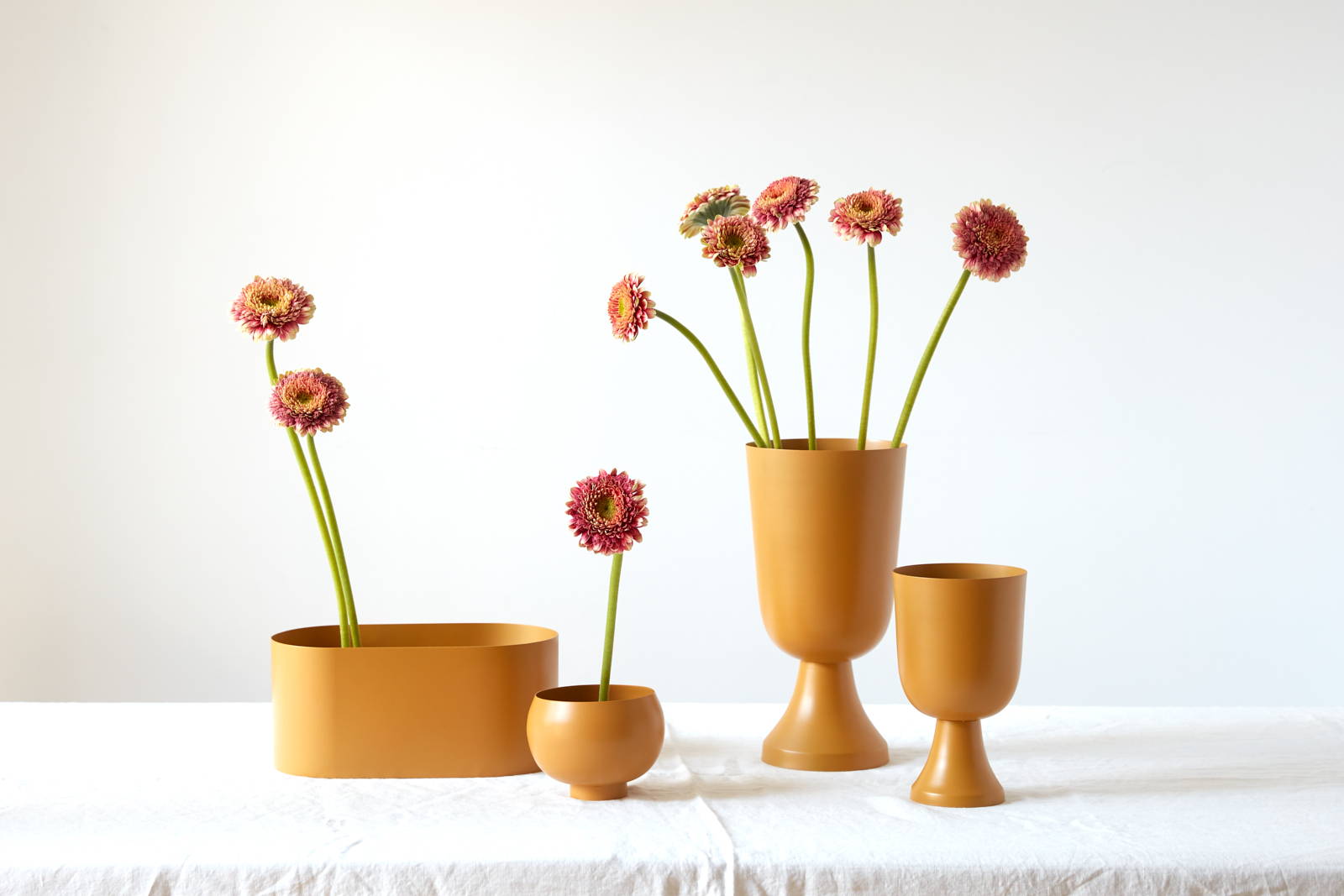 "Love! Perfect size for small centerpiece arrangements. Hardy and finished beautifully"
Bobby - Beehaus Flowers


"We know that there are a squillion and seven variables to worry about when working with flowers, especially when it comes to events, so we make all our vases from of stainless steel so you have one less thing to worry about"
In a rush and need to squash that chicken wire in there with brute force? No worries, the vases can handle it.

No space in the back of the van to fit the arrangements and extensive amounts of protection around every vase so they don't break and scratch in transit? No need, each Urban Eden vase comes with his own drawstring bag for extra protection, rest assured these vases won't break.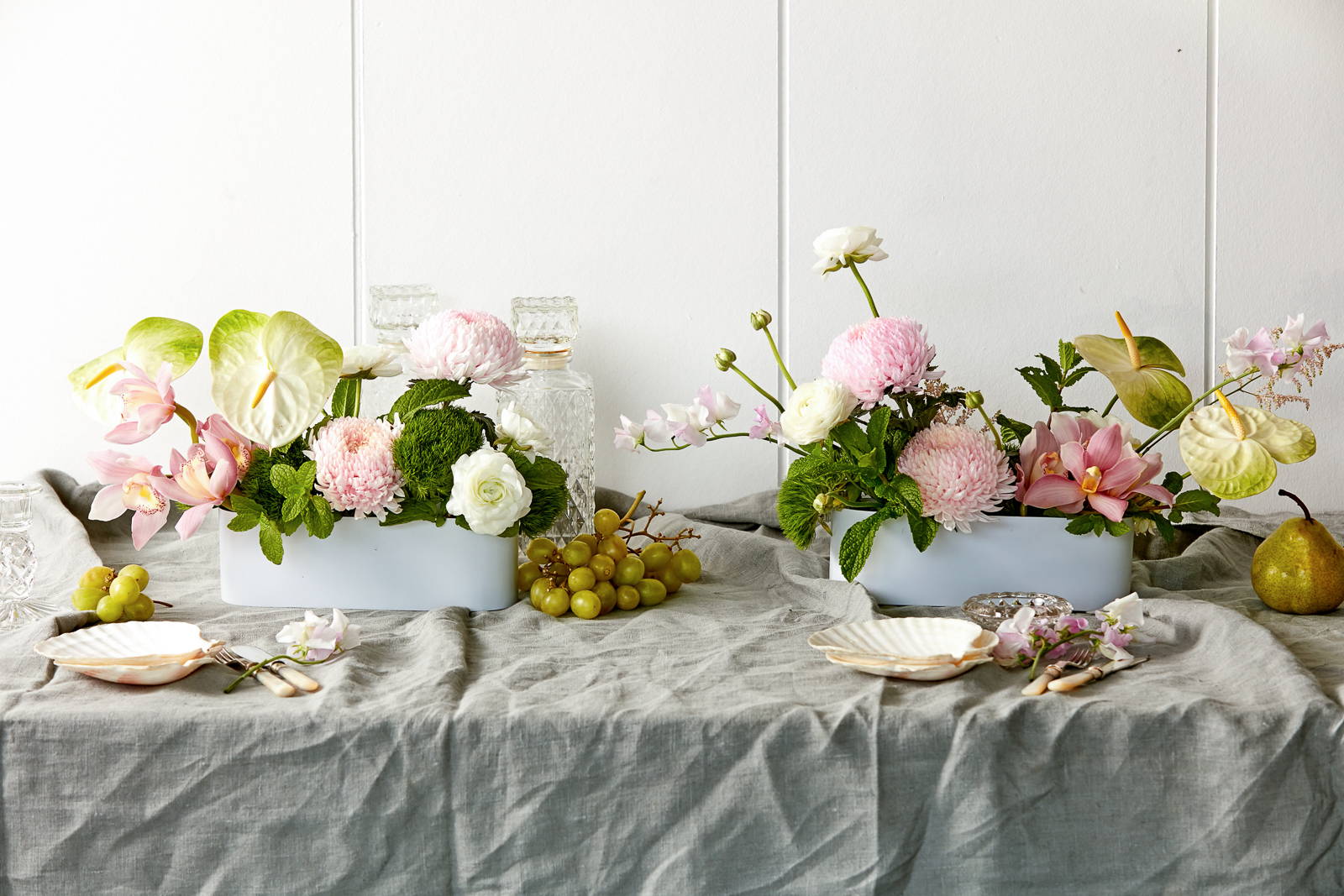 The small love boats are the perfect vessel for any table arrangement.
It's important to Urban Eden to provide high-quality vases that would not only be durable but also reusable.


Urban Eden formed not long after Prue Glazebrook moved from rural New Zealand to the city centre of Sydney, Australia.
"Coming from a farming background, and with my Mother and Grandmother's being keen gardeners, I grew up with soil under my nails and spent my childhood enjoying their gardens at orchards. When I moved to the city, it was these green surroundings that I missed most. "This inspired me to start designing my own planters, so that I could bring a touch of my rural upbringing to the city."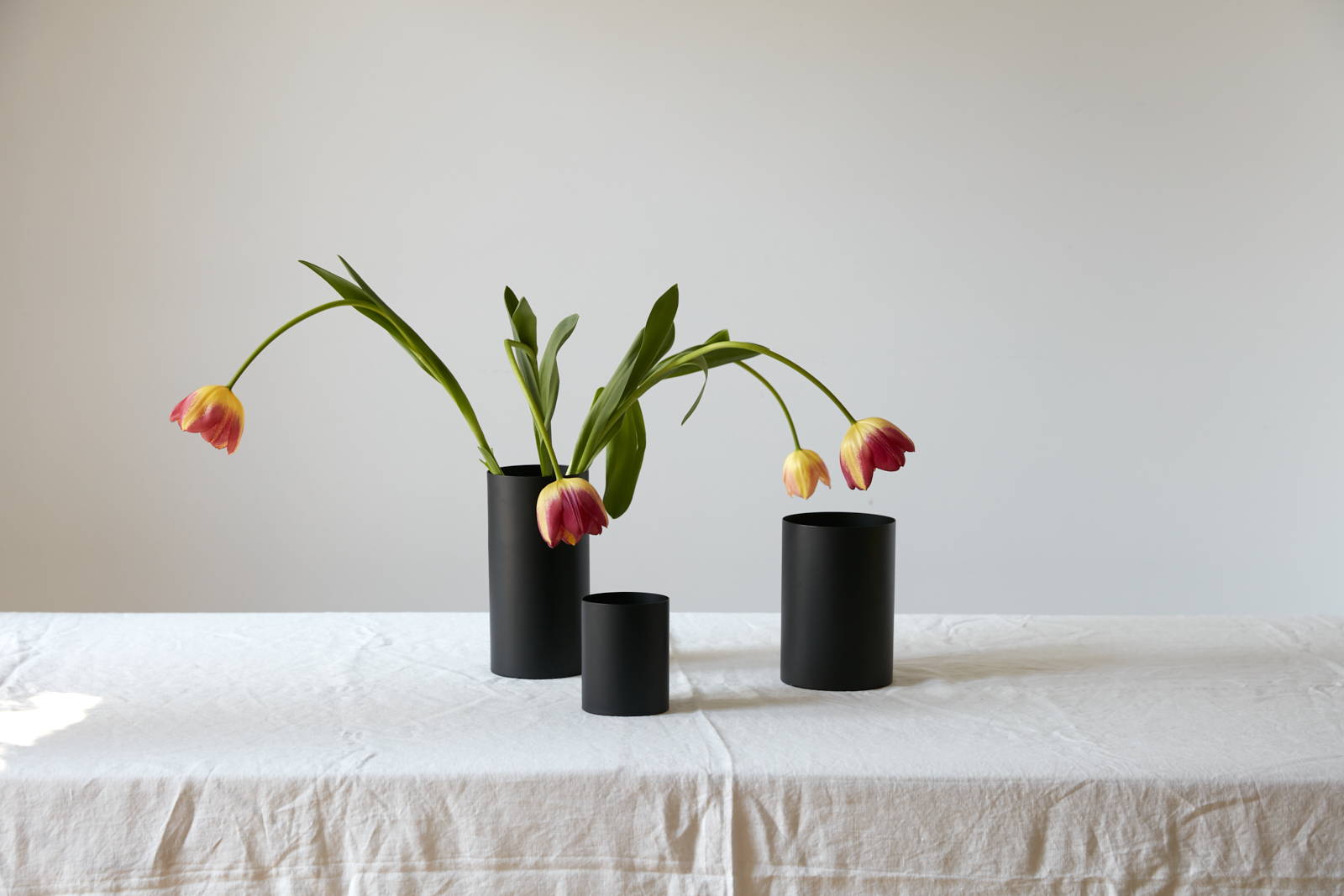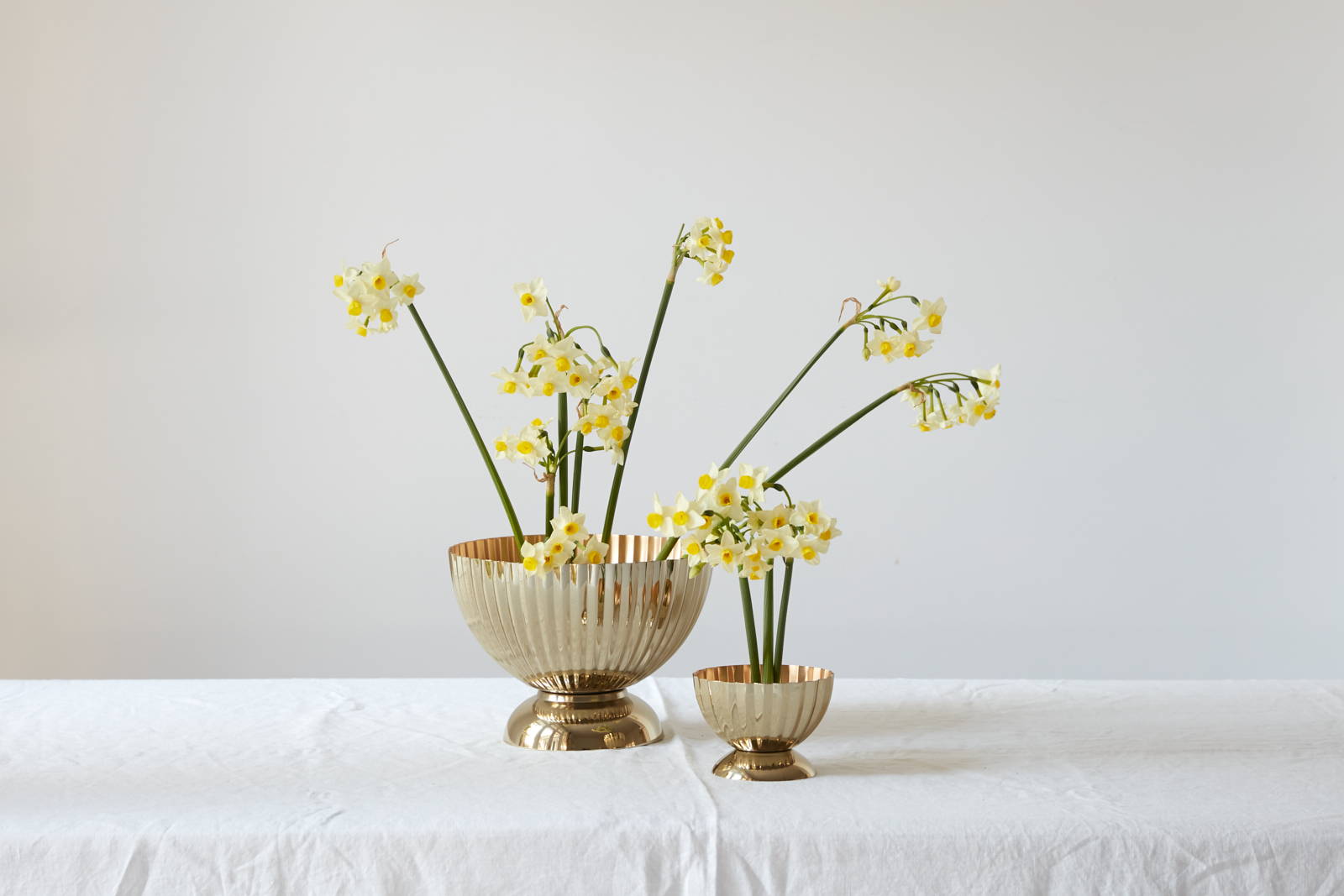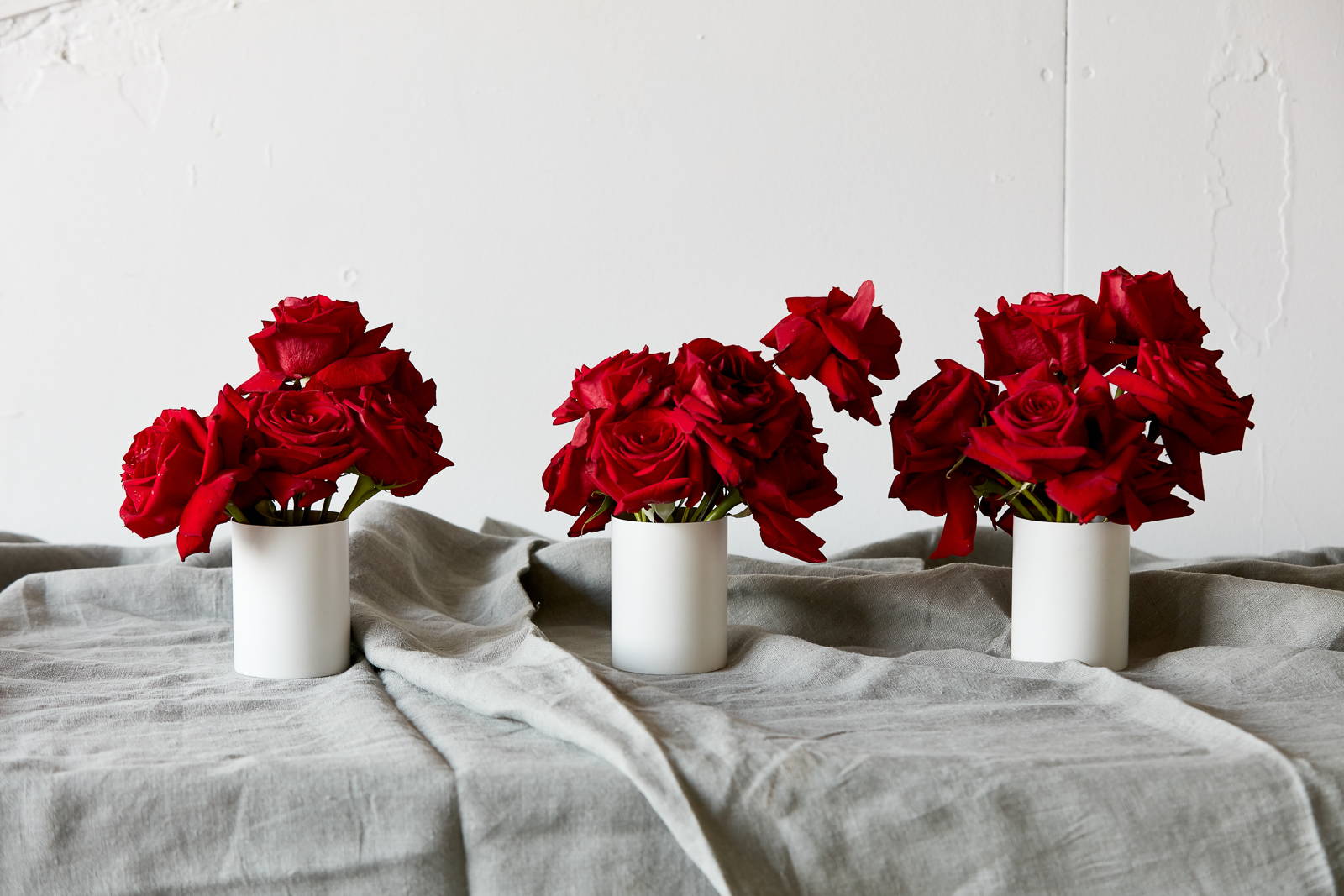 Shortly, after Prue designed her first product, a self-watering planter, she started selling to several florists and event planners across Sydney.

"Since then I've been obsessed with floristry and the events industry. It's this passion for florists and the work they do that inspire our vase designs. They are practical, beautiful and made to compliment flowers."

"Our collections are about more than just vessels. I spend a long time perfecting the shapes and sizes of our vessels so that you use them to bring your magic to the favourite moments in our life."

Urban Eden & Co have three ranges of stainless steel vases available in six permanent colour variations.
Events made easy with stainless steel vessels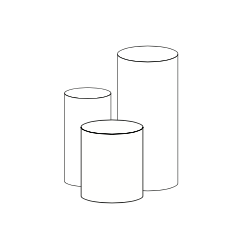 From scattered table posies to large arrangements on a bar or reception. We have a cylinder for your every need.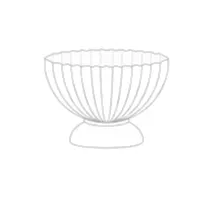 Footed to perfection, our footed vessels mix traditional shapes with contemporary designs. These vessels know how to take charge whether they're filled with blooms or left naked. These long and low vessels were made for table arrangements. Mix and match sizes for height and dimension on your next tablescape.
Apply For
Wholesale Pricing & Save